Dr Derrick McKoy, CD, LLB, LLM, PhD, MBA, DBA, MCIArb, JP, Attorney-at-Law

Derrick has worked as a Litigator, University teacher and Legal Consultant. He is a former public servant with experience in the acquisition and disposition of publicly owned assets and in the public regulatory environment. Derrick also worked on the Commonwealth Caribbean Competition Law and in Alternative Dispute Resolution. Derrick is a Member of the McKoy Law firm and Caribbean ADR Chambers.
In addition to his duties as Director of MVL, Derrick sits on the following Boards: Fair Trading Commission (Chairman), Anti-dumping and Subsidies Commission (Chairman), Duke of Edinburgh Awards Scheme in Jamaica (Chairman), Jamaica Youth Business Trust (Member), and the Jamaica Stock Exchange (Member).
Dr Grace McKoy, LLB, LLM, MBA, DBA, Attorney-at-Law, Notary Public
Grace is an Attorney-at-Law and Notary Public with experience in the Banking, Finance, Investment and Real Estate Sectors. She was the General Counsel and principal Legal Adviser for National Commercial Bank Group Limited and its subsidiaries, where she oversaw most of the Group's acquisitions and disposition of corporate assets. National Commercial Bank Group Limited includes Jamaica's second largest commercial bank (NCB) a merchant bank, a trust company, an insurance company, and a stockbroking and investment advisory company.
Grace is a current Director, General Counsel, Legal and Regulatory Adviser and Corporate Secretary at MVL. Grace is a member of the McKoy Law firm.
Paul McKie, B Com, MBA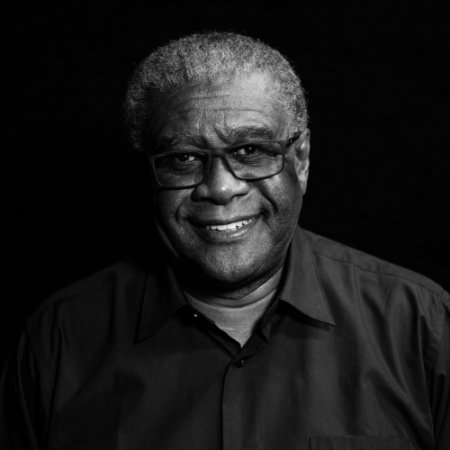 Paul is a Finance and Systems Strategist who collaborates with financial and marketing institutions to develop their Accounting and Financial Systems. After spending over twenty years in systems project for insurance and marketing firms, Paul's expertise is in business systems that drive effective forecasting and reporting. Paul's financial career covers various accounting positions, including that of Financial Controller.
Paul's post Finance achievements include implementation of a start-up stock brokerage firm's accounting and trading accounts, design and build of a Property and Casualty insurance broker bonus compensation package, Hyperion forecasting project for Property and Casualty Insurance companies, and PeopleSoft Financial report build for a Marketing and Loyalty company.
Paul holds a Bachelor of Commerce in Finance, as well as a Master of Business Administration in general business.
Edwin McKie, CD, B Com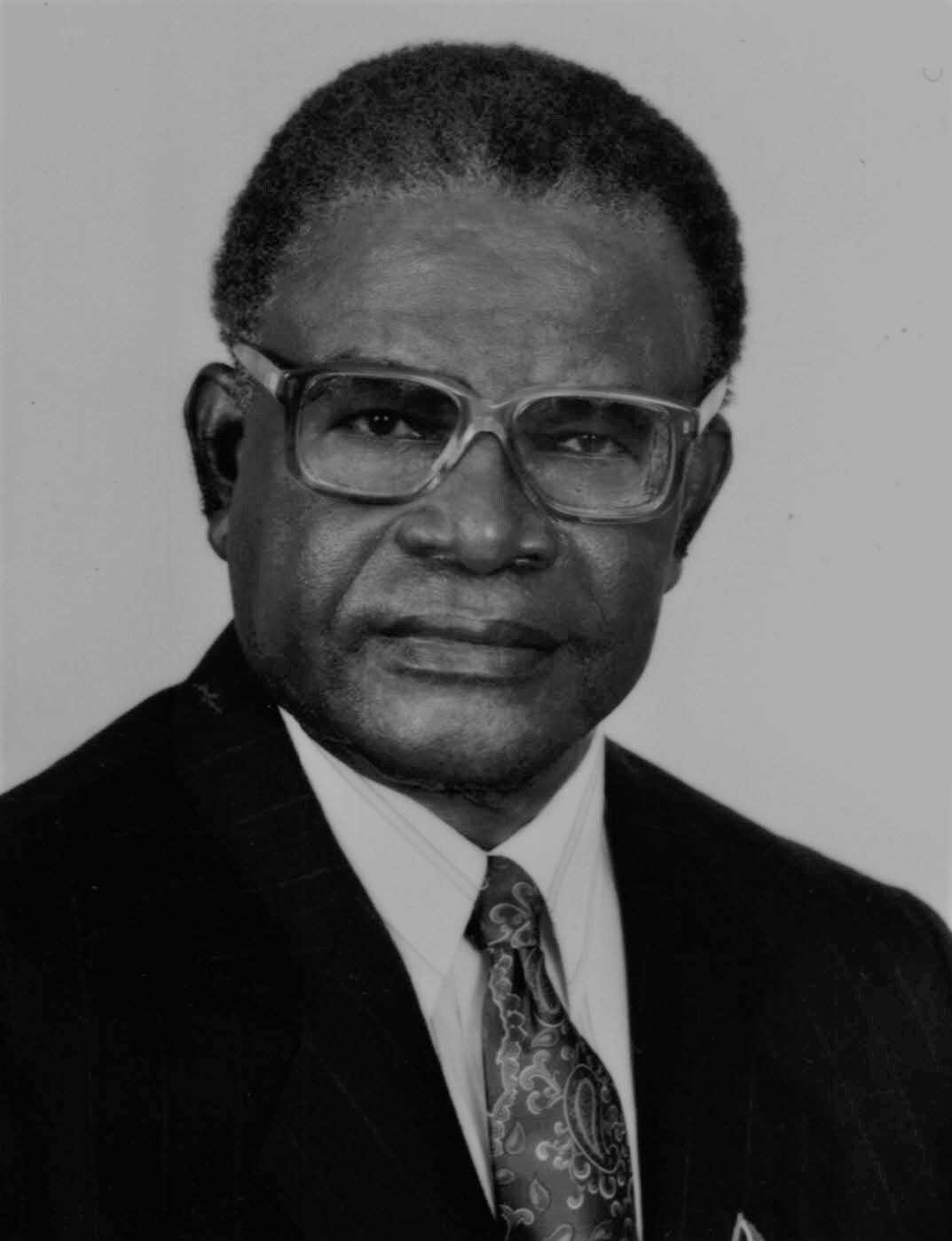 Ed is the Founding Partner and Managing Director of MVL, as well as Chairman of the Board.  He has been Trade Administrator and Chairman of the Trade Board Limited, the Agricultural Credit Bank, Mandeville Area Hospital, College of Agriculture and the Agricultural Credit Board.  He also served as a Board Member of the National Investment Bank of Jamaica, the Bank of Jamaica and the Development Bank of Jamaica. He also served on the Jamaica Stock Exchange Board of Directors for over twenty-five (25) years.
Ed is a Bachelor of Commerce graduate of McGill University, Montreal, Canada.  He was awarded the Order of Distinction (Commander Class) for his services to Jamaica in the field of Banking.